Our Team
We have been trusted for decades to provide our clients with one-on-one attention, expert hair services, and valuable personalized advice around hair, scalp, and nail care. We are a collaborative team of highly experienced hair and nail professionals committed to our craft and proud of our work. We use only the highest quality products, and our team members are continuously learning about best practices in the industry to ensure our clients look their best. We help our clients ensure their hair and nails not only look amazing but are healthy and in their best condition.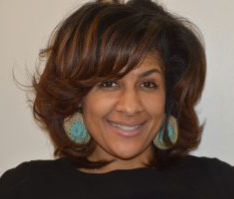 Erinn has spent the past 30+ years developing an expertise in the advanced care of healthy hair and scalp. As Owner and Head Stylist at Simply Erinn's Unisex Hair Salon, she's passionate about providing highly experienced and individualized services to people with all hair textures. Erinn brings a wealth of knowledge and continuous study to the salon culture at Simply Erinn's. She prides herself on providing lasting solutions for conditions facing many of her clients including thinning and overactive sebaceous glands (amongst a host of others).
Erinn is passionate about training the next generation of stylists. She continuously works with newly-graduated stylists out of local schools to teach them how to be professionals within the industry.
Beyond the salon, Erinn is committed to all aspects of women's health, including her important work with the "Cut it Out" project offering a front-line defense against domestic violence. In addition, Simply Erinn's Unisex Hair Salon hosts monthly Community Conversations for Women of Color called "Sister to Sister," which are led by professional healthcare practitioners of color.
Erinn is a lifelong resident of Cambridge, Massachusetts, where she has formed tight relationships with her clients and the community and received many awards and accolades.
Accolades
Licensed Master Barber since 1990
Licensed Cosmetologist since 1999
Simply Erinn's Unisex Hair Salon was recognized as "The Best Ethnic Salon" in the Improper Boston in July 2009
Boston Globe recognized her and her stylists for their efforts in Domestic Violence Awareness/Abuse Prevention in December 2009
Recognized as an outstanding business owner by the Baystate Banner in 2015
Chosen as one of Cambridge YWCA's "Outstanding Women" in October 2015
Is a graduate of the StreetWise MBA curriculum and a 2015 finalist for the "Thrive" award for business owners demonstrating an outstanding commitment to community
Winner of the national "Barbershop: The Next Cut Challenge" a $20,000 makeover sponsored by Warner Brother in 2016.
Recipient of numerous cutting, color, and trichology certifications, including Vidal Sassoon Academy, Dudley University, Influance, Clairol, Wella, and Matrix.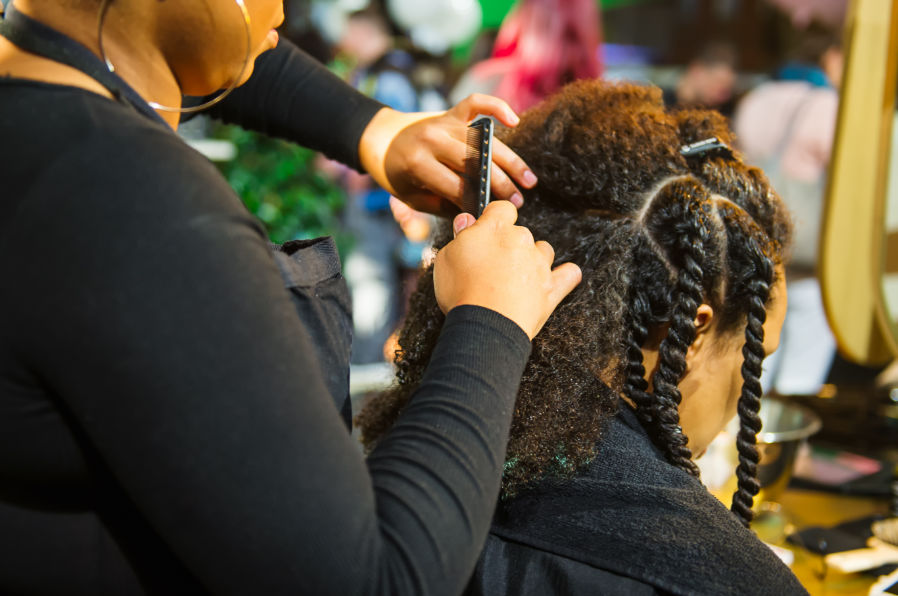 Join our team.
Become part of a family and join our team.
Client Cancellation Policy